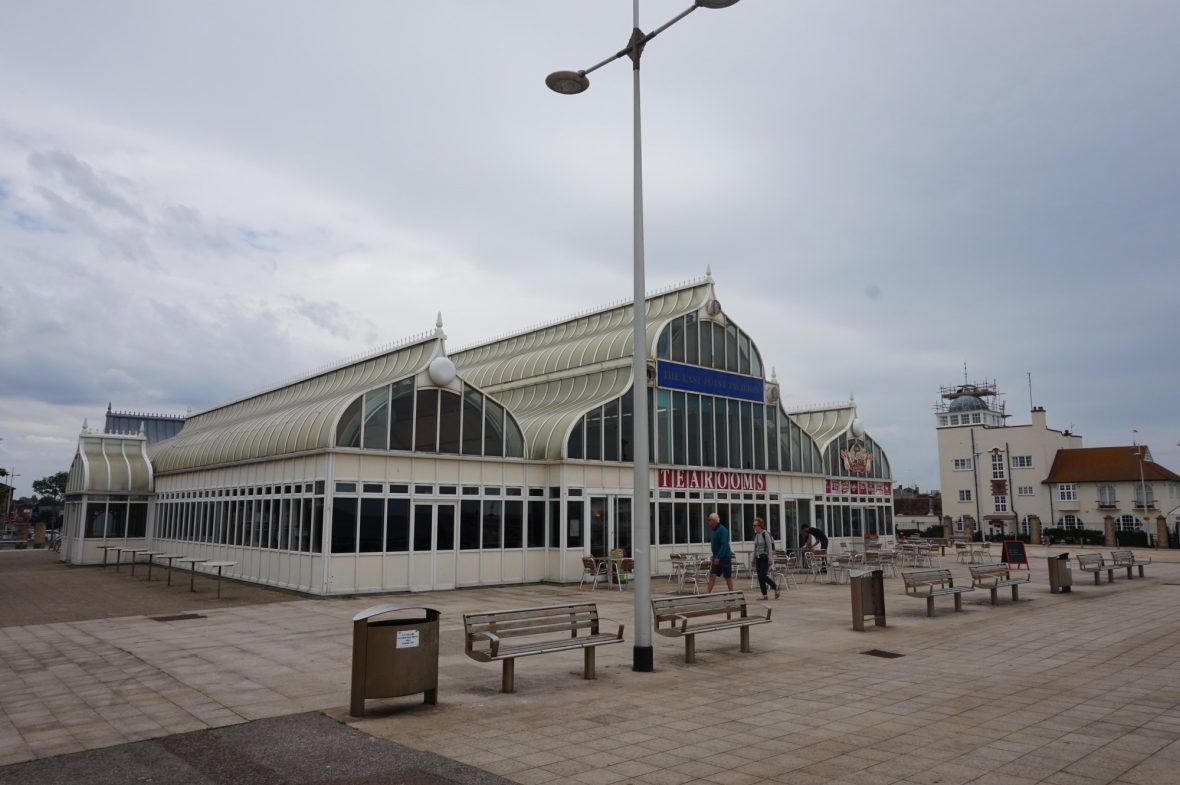 Reimagining East Point Pavilion
East Suffolk Council, supported by Hemingway Design, are bringing forward an exciting plan for the regeneration of the East Point Pavilion in Lowestoft. Early Funding was granted by the Government's Towns Fund, to deliver a redesign of the interior of the pavilion, providing flexible space for community and cultural activity, space for small entrepreneurial 'pop-up' businesses to operate from and a year-round café venue.
Planning was approved in October 2020 and the first phase of the regeneration is expected to be complete by March 2021.
For more information visit https://www.eastsuffolk.gov.uk/news/hemingway-design-to-support-pavilion-regeneration/
Team: Hemingway Design, Conisbee, Create