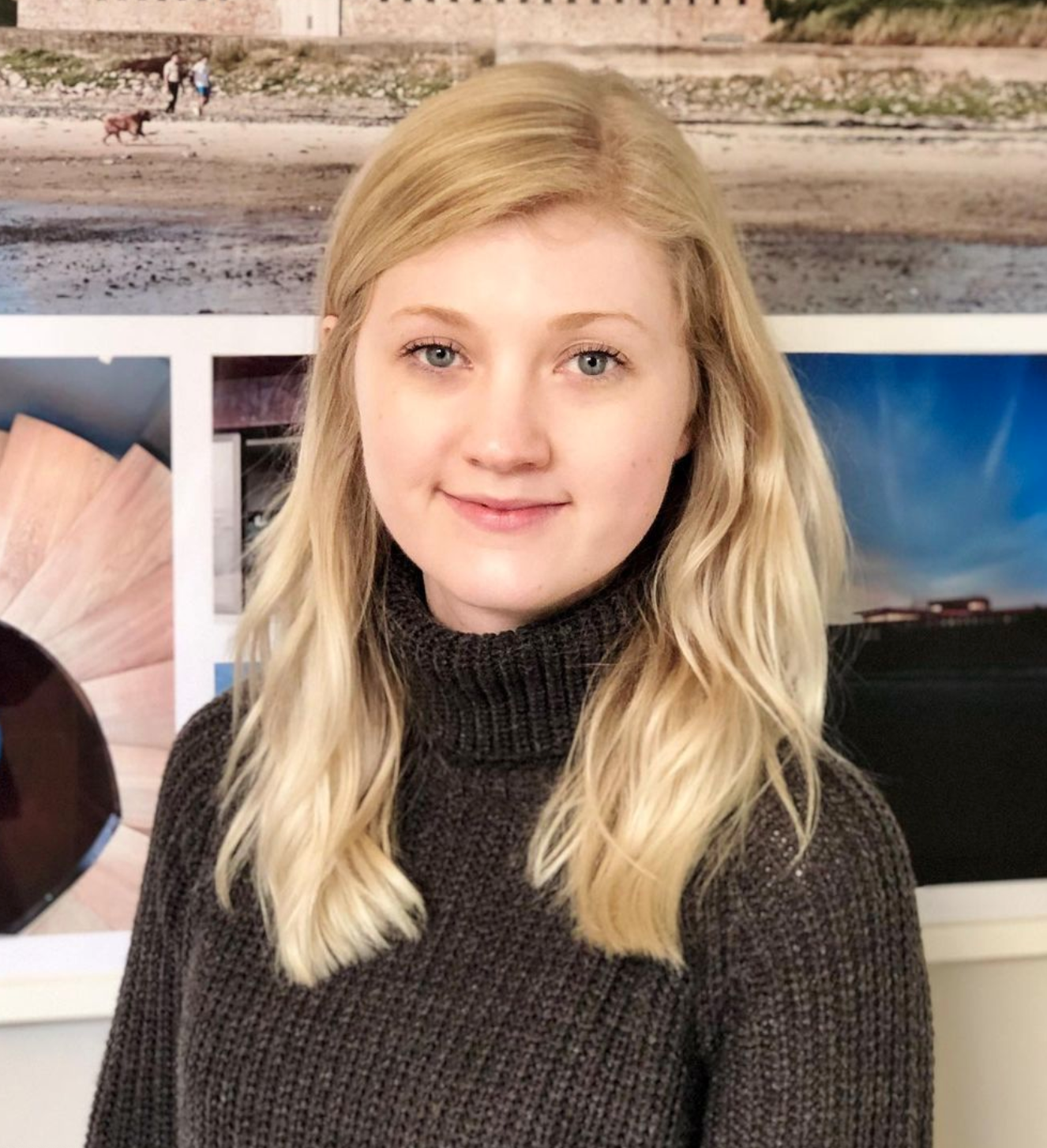 Hello! My name is Hannah and I currently work as the Practice Manager for Hudson Architects. As it's national apprenticeship week, I wanted to share a bit about the pathway to my current role, in the hope of inspiring other young people to seize the opportunity that an apprenticeship scheme has to offer!
I started my career working in education as a teaching assistant. After a couple of years, I decided that this was not the career for me. I started applying for business and administration apprenticeships as I liked the idea of being able to work while gaining a qualification. The first piece of advice I have is that it's ok to change your mind! Early in your career is the ideal time to experiment and see what you enjoy. It's an important opportunity to learn about yourself!
I started working for Hudson Architects as a Practice Administrative Assistant apprentice in 2014 and gained a Level 2 in Business and Administration in 2015. From the offset, my role was incredibly varied as I was supporting the administration team across all areas of practice management. This included general administration duties, sales, finance, and IT and meant that I grew a broad, practical knowledge base very quickly.
I continued to gain more experience in my role and understand the day-to-day running of the practice, which led to my progression to become the Practice Administrator.
University had never really been part of my career plan, but in 2018 Hudson Architects gave me the opportunity to study towards the Level 6 Chartered Manager Degree Apprenticeship and gave me the confidence to take the next step.
The apprenticeship is facilitated by City College Norwich in partnership with the Chartered Management Institute (CMI) and takes around 3 years to complete. It involves attending City College Norwich one-day a week to complete the degree in leadership and management, alongside a work-based project and portfolio evidencing my development. This was fantastic for me as I had the opportunity to apply what I was learning in my job and be earning at the same time. 
I'm now in the final couple of months of the apprenticeship, and while it has been challenging studying while working full-time it has been incredibly valuable in terms of the knowledge I have learnt and the people I have met along the way. I am now the Practice Manager and manage the day to day running of the whole practice, which includes operational responsibility for HR, Sales, IT and PR & Marketing.
I am incredibly lucky to work for such a supportive organisation and work alongside such brilliant colleagues who have supported me throughout my career so far and helped me grow towards my fullest potential.
In short, apprenticeships provide a gateway to opportunity, which can include gaining new qualifications and valuable real-world experience all while doing a job that you really enjoy.