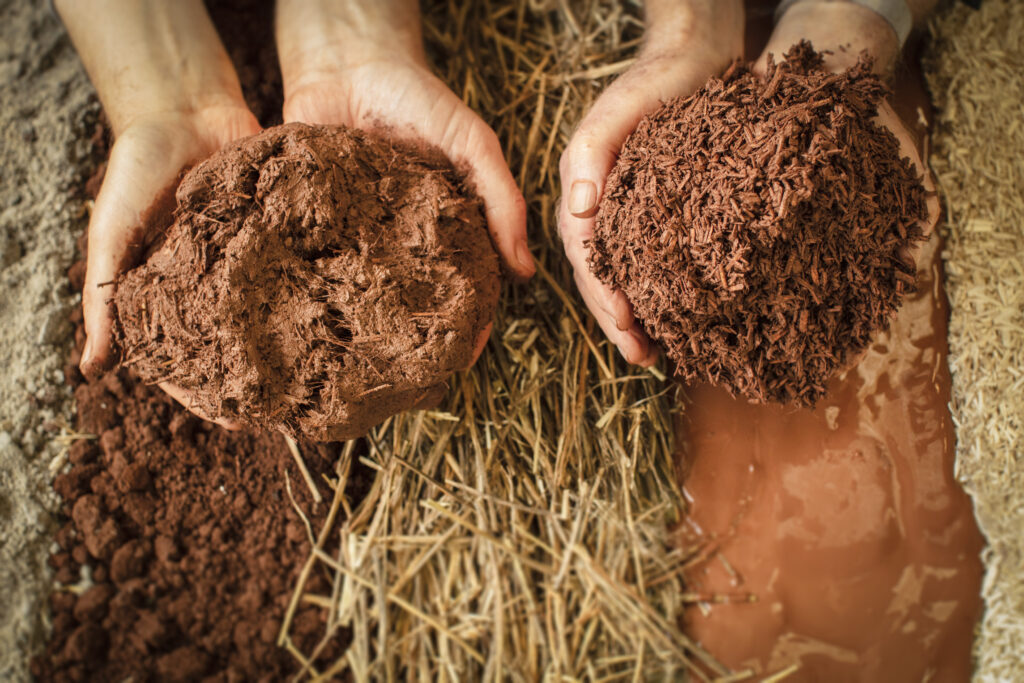 We are delighted to share that we have been shortlisted alongside 6 other practices for the Architect Pitch: The Net Zero Neighbourhood.
Max Fordham LLP has invited architects to re-imagine the future of neighbourhoods in the face of the climate and biodiversity emergency.
"The brief is for designs that build on these lessons and address both the need to reduce emissions and contribute to improved well-being in our towns and cities. As a mix of residential, commercial and retail buildings, green and public spaces and supporting infrastructure, the net zero neighbourhood presents the opportunity to create resilient people-centred places."
We chose to take part because…
"We believe in an architecture that crafts community, ecology and economy. Architects have a responsibility to both the climate and people, and the net zero neighbourhood project can show how to balance all of those responsibilities. 
Being a Norwich based practice, we work both within the city, and with Norfolk's rural communities, and often face challenges with demographic, connectivity, historic fabric and a protected natural environment. These must be accepted and negotiated if we are to meet our net zero goals, and we believe we can bring a unique angle to the discussion of progressive neighbourhoods. 
This is also an opportunity to share our research and development on bio based materials and the positive effect they have on wellbeing and the environment. Responsible specification of low carbon materials will be an essential part of our transition to net zero and will provide opportunities for novel engineering solutions."
We are looking forward to sharing our ideas on the 8th March at the Building Centre.