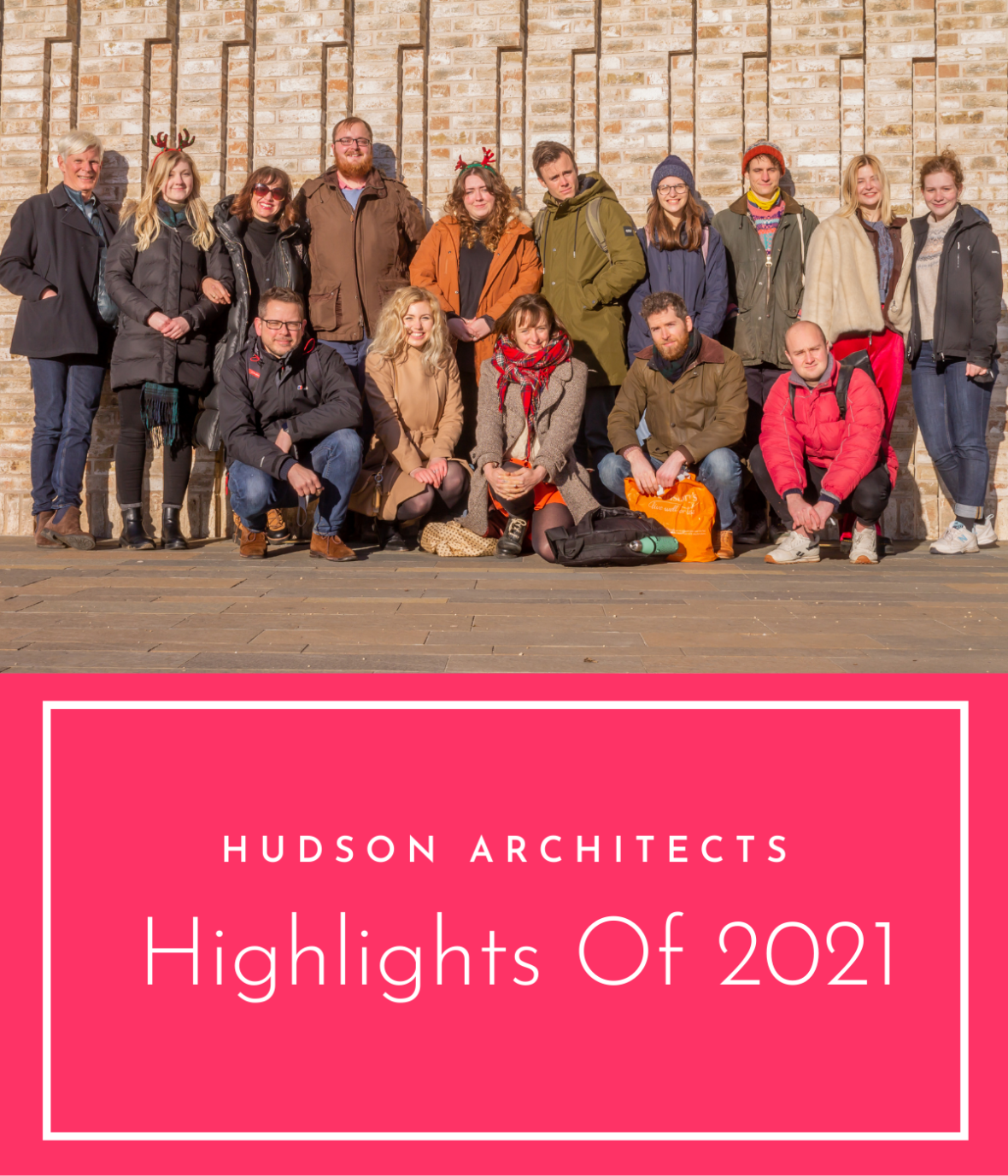 It has been a year of projects and initiatives that we are immensely proud of and so today we are sharing some of the architectural highlights!
A staggered return to the office at the beginning of 2021 rapidly accelerated into firing on all pistons here at Hudson Architects HQ! We've been busy across the board – in our architectural work, the growth of our team and the way we function as a practice.
First, we'd like to wish you a very happy Christmas and a year filled with promise in 2022!
OUR TEAM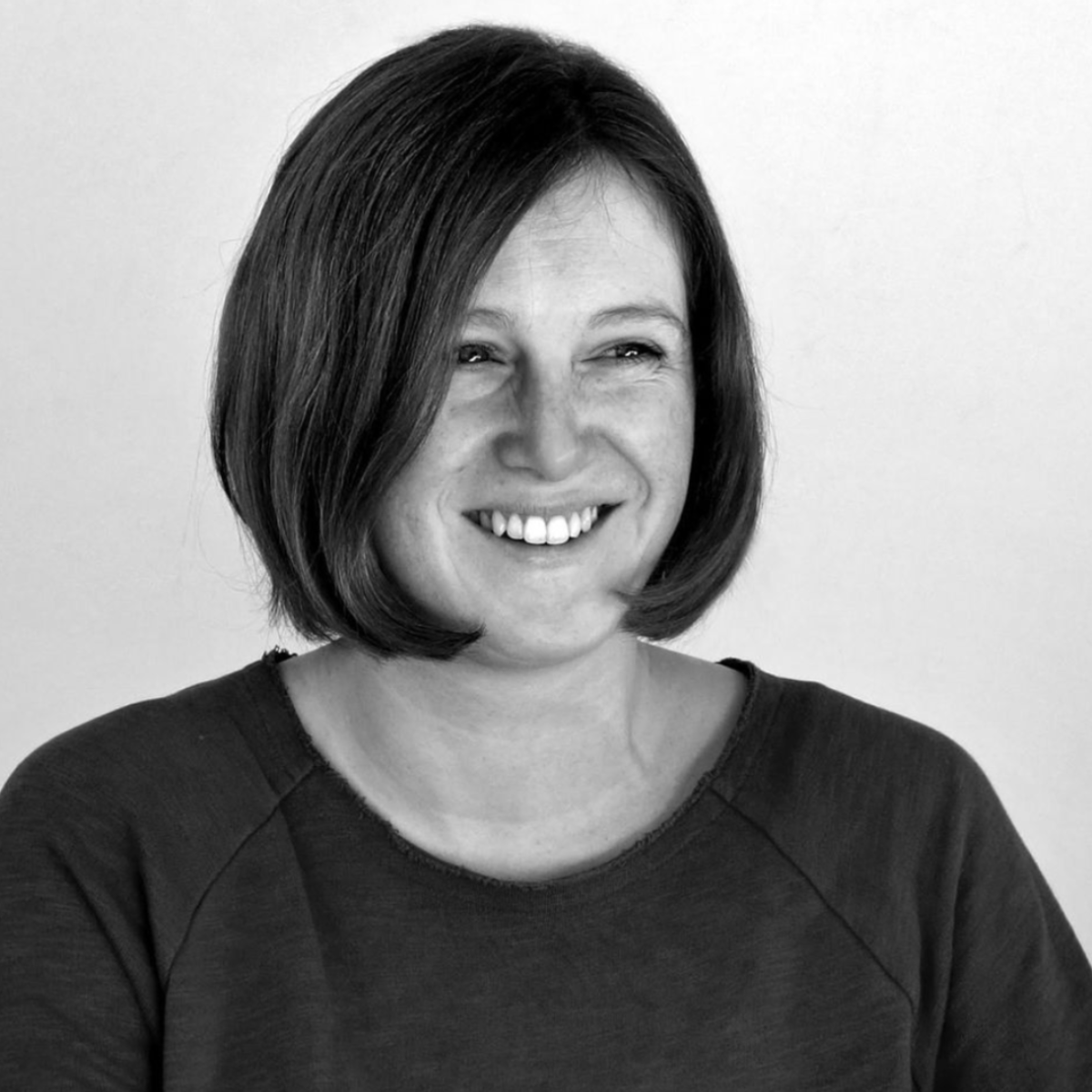 We welcomed Louise Boddie
Head of Community, Leisure & Education
Louise joined us from Penoyre & Prasad where she worked as a senior associate leading and delivering education, higher education and workplace projects.
Since joining us Louise has focused on proposals for the reimagining of an existing school building and the transformation of Norwich Guildhall. She is also leading our involvement in the RIBA Ambassadors Programme.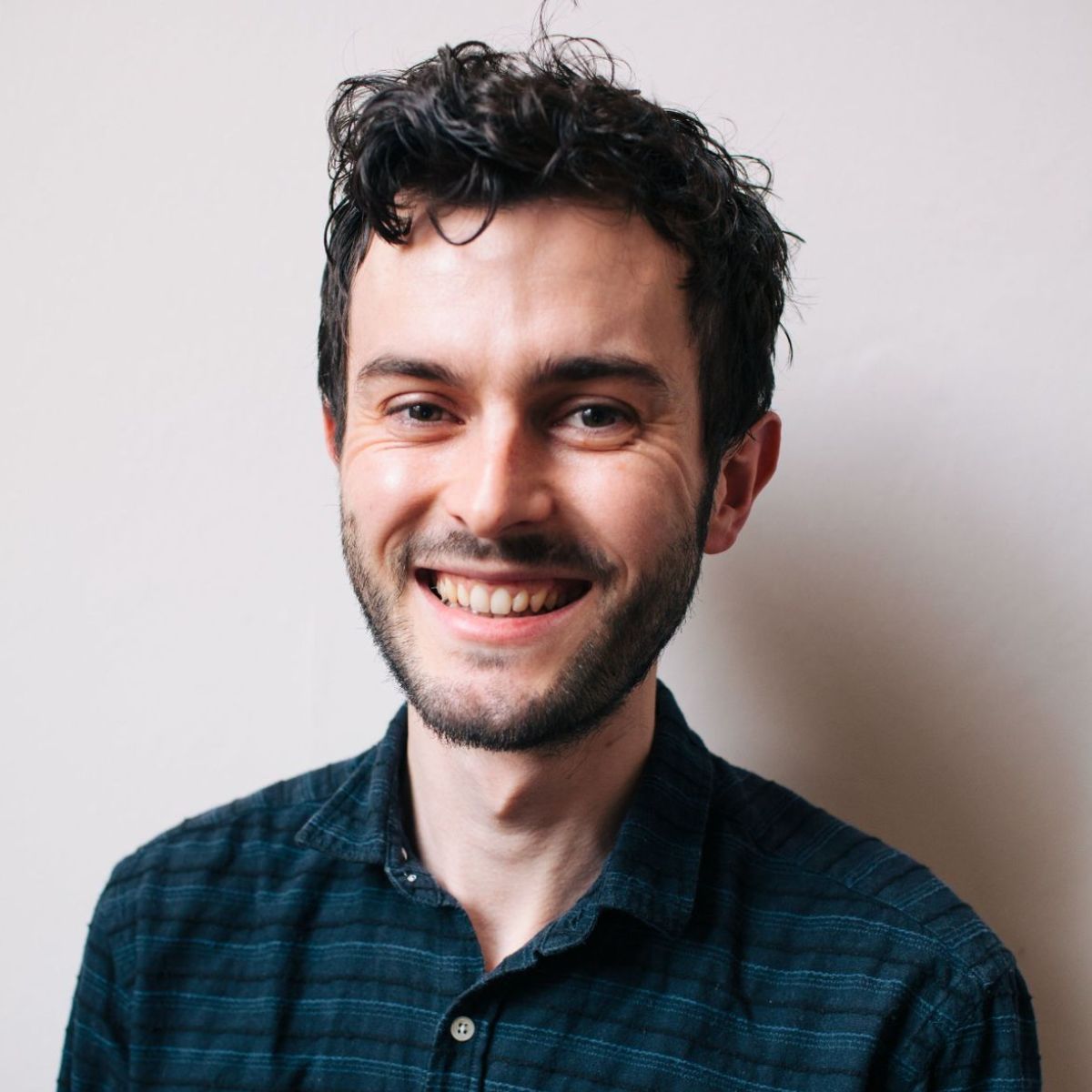 Tom Booen became a Qualified Architect
Tom has officially passed his Part 3!
During this time he has contributed fantastic work on a number of Hudson Architects projects including the extension and refurbishment of a cottage in North Norfolk, the CobBauge Project and our award-winning 'Coast House' completed earlier this year.
Well done Tom!
LOW ENERGY HOMES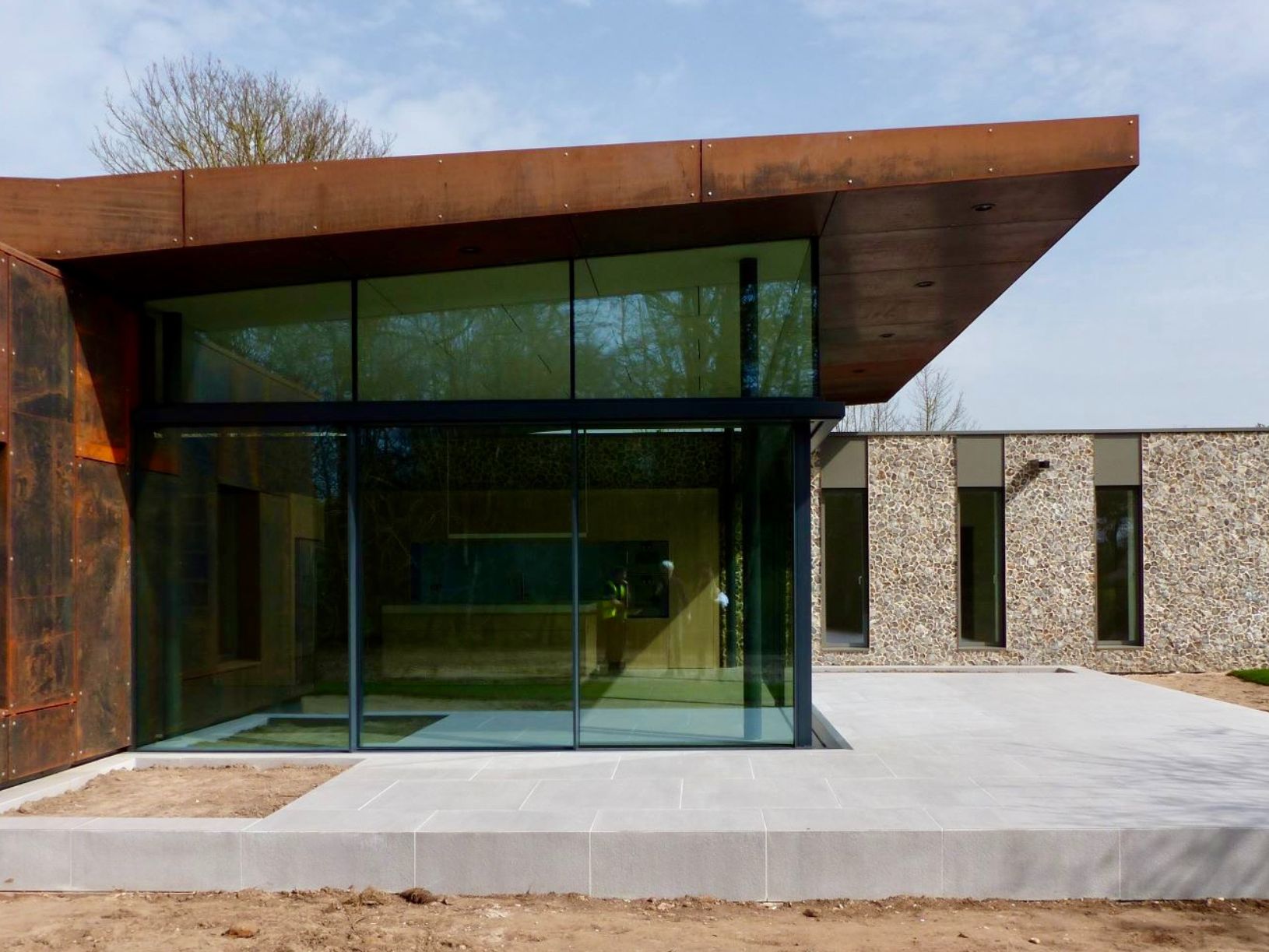 Award Winning Coast Home
The #DCAwards2020 winner for the House & Homes Category.⁠⁠ This low-energy, intelligent home is a snug fit to the landscape of the Glaven Valley in North Norfolk. > Read more.

7 Passivhaus Homes at Octagon Park
The first of 7 carbon-neutral homes at Octagon Park is complete. Built to Passivhaus Plus standards, each home has 53 solar panels and has saved 1.4 tons of carbon emissions in just 2 months – the equivalent of planting 63 trees!
> Read more.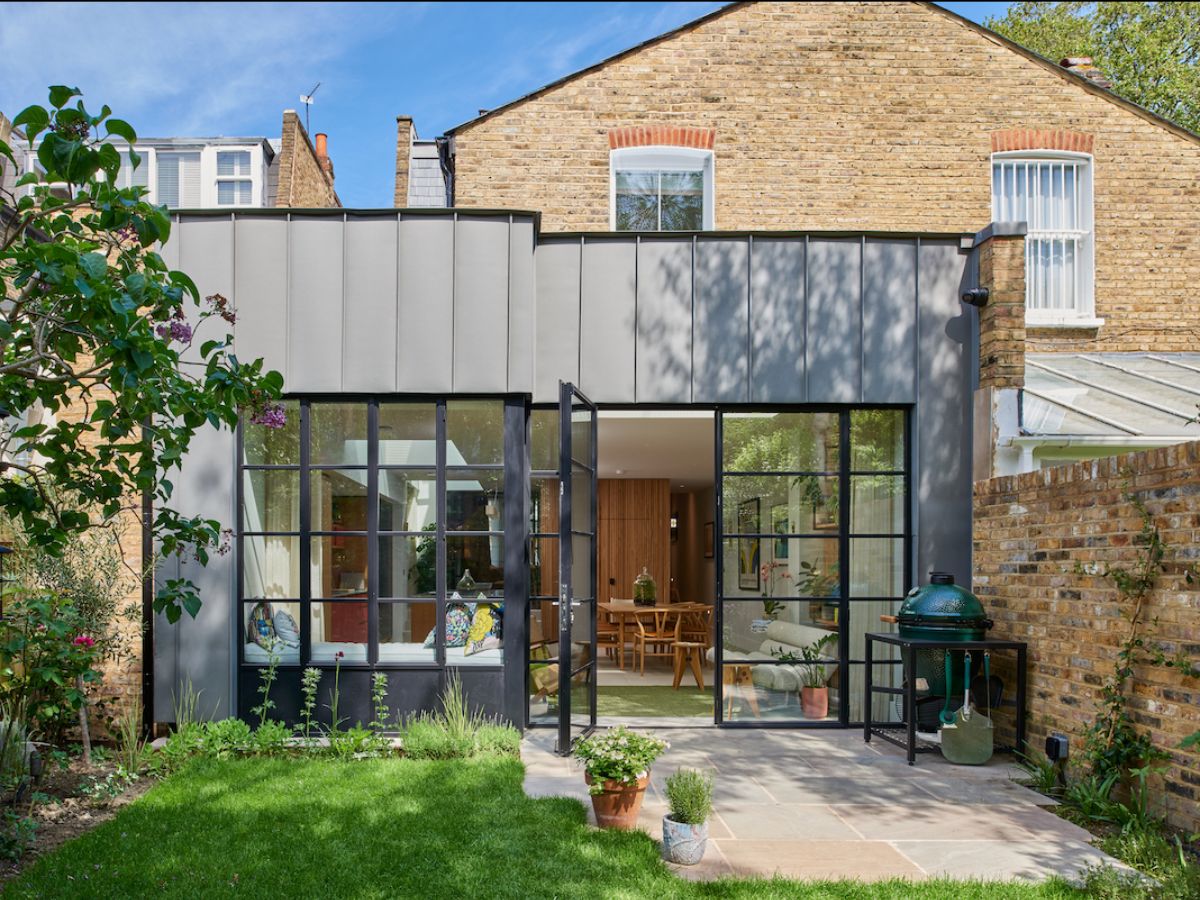 Deep Retrofit of a Victorian Terrace
A Victorian terraced house in London was transformed from cold and 'leaky' into an air-tight, super-insulated family home, all whilst retaining original features and character.⁠⁠
> Read more.
COMMUNITY, LEISURE & EDUCATION

Duke Street Riverside Complete For Norwich University of the Arts
Housing a new halls of residence, a 300-seat studio theatre and a new public plaza that enhances public access to the riverside.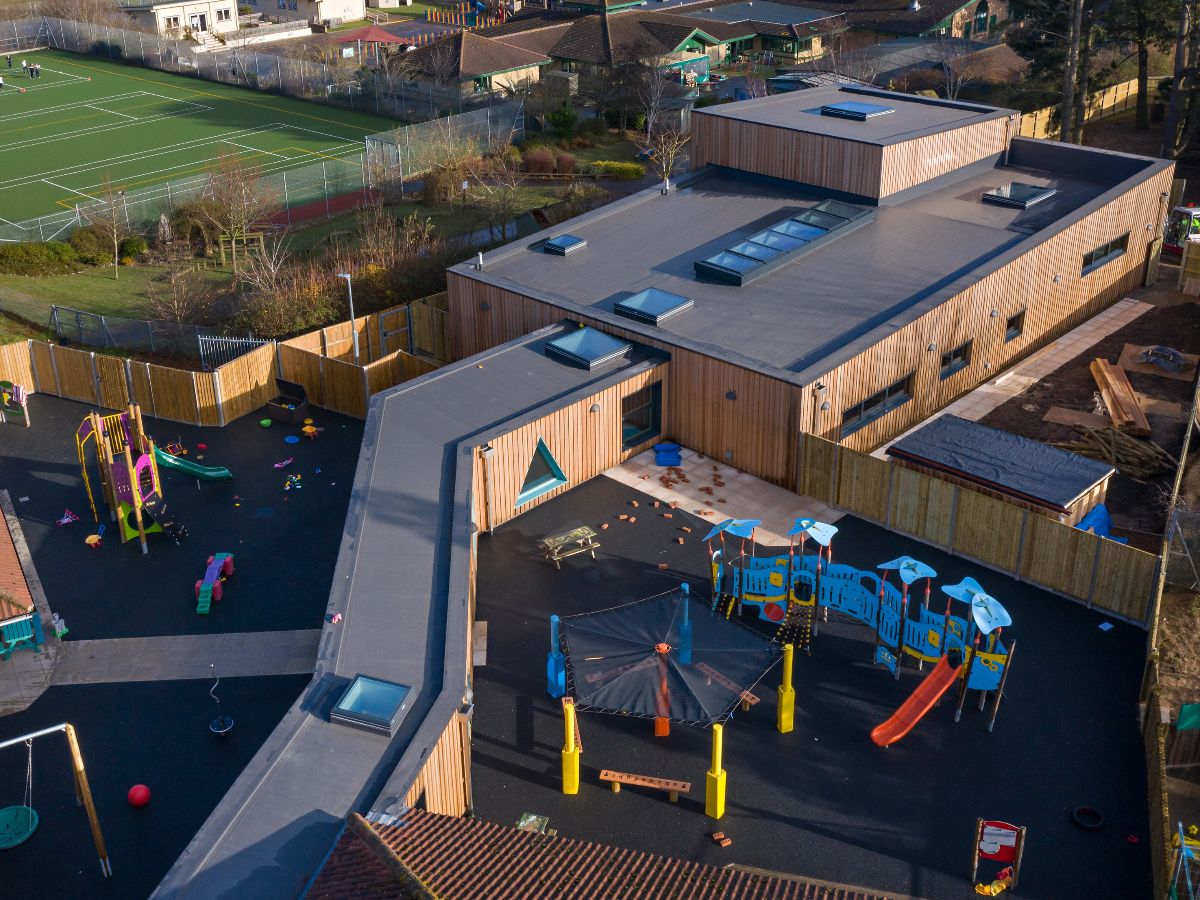 Sensory Integration Facility at Sheringham Woodfields School
SWS is now home to some of the best facilities for children with special needs in the country, including a pioneering new sensory integration and trampoline rebound therapy facility.
HOUSING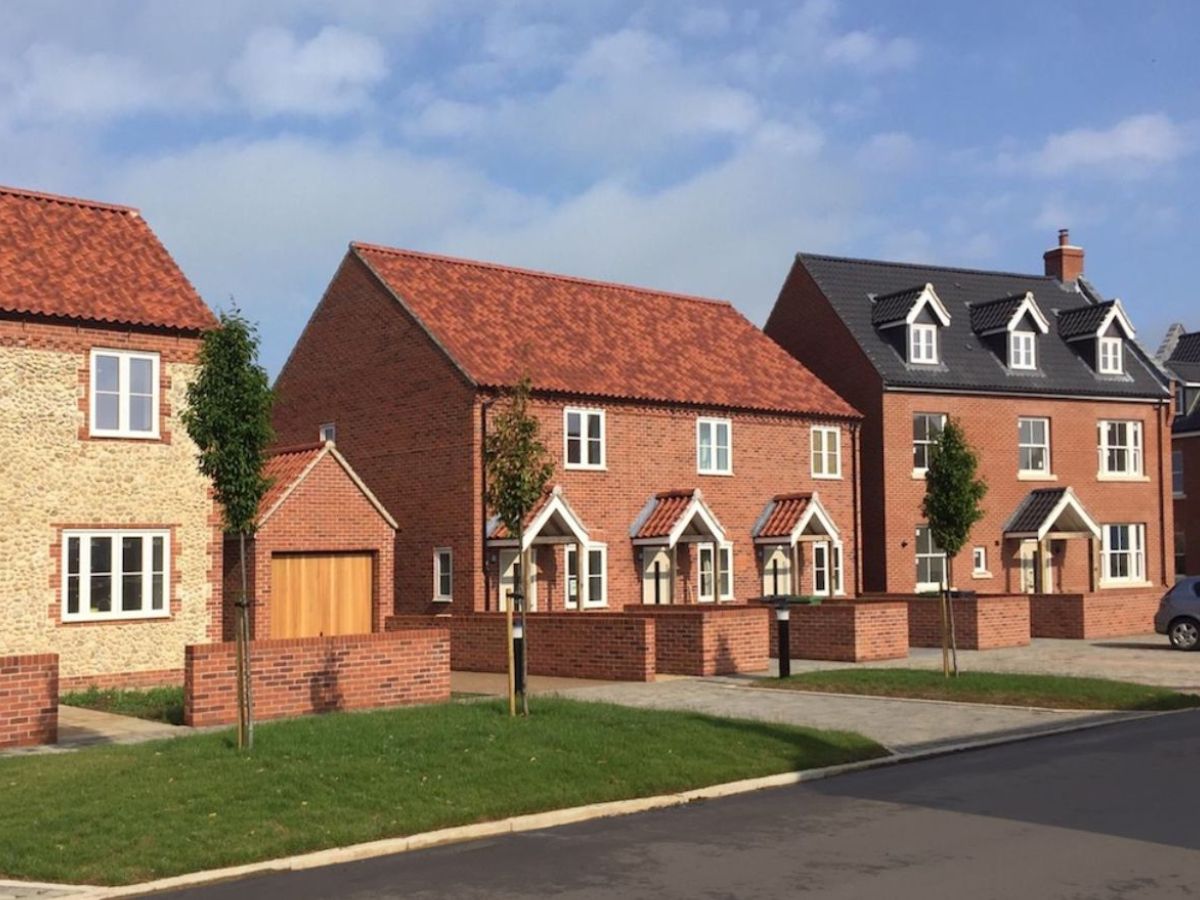 94 New Rural Homes
In Partnership with Broadland Housing Association
Hudson Architects will design and deliver 94 new homes on 4 sites in North Norfolk. Binham & Erpingham are complete with Roughton & Hindringham underway in 2022…
> Read more.

Big Changes for Self Build in Norfolk
Q & A with Head of Housing Matt Wood.
At least 5% of developments of 40 dwellings or more now have to be provided as serviced plots for self or custom build. But what does this actually mean?
> Find out here.
HERITAGE & CULTURE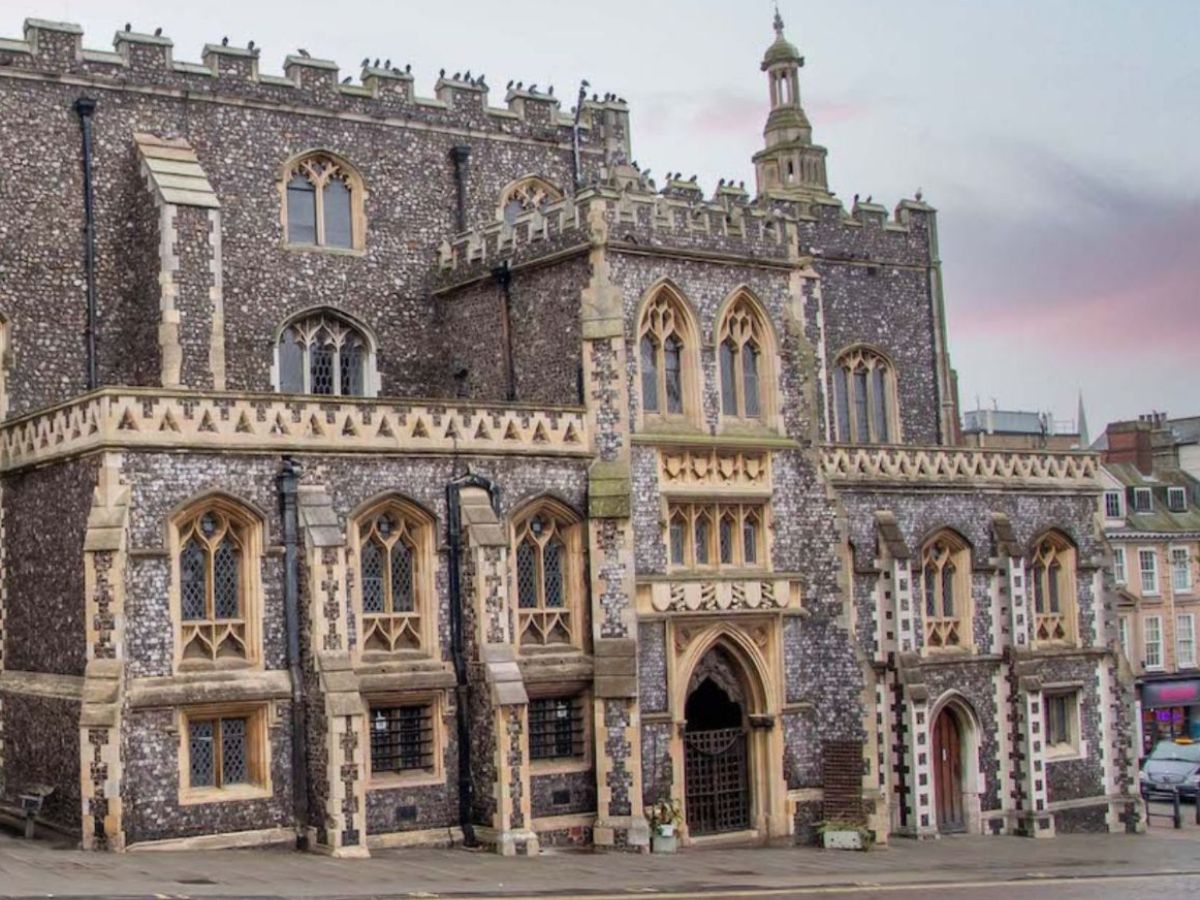 Renovations at Norwich Guildhall Complete
Renovation work is officially complete at Norwich Guildhall, the new home of the Norfolk and Norwich Festival …
> Read More.

Rhythm & Geometry at The Sainsbury Centre
Designed by Hudson Architects
We helped design 'Rhythm & Geometry: Constructivist art in Britain since 1951'. The exhibition is FREE and runs until the 30th of January 2022. Photo by Andy Crouch.
SUSTAINABILITY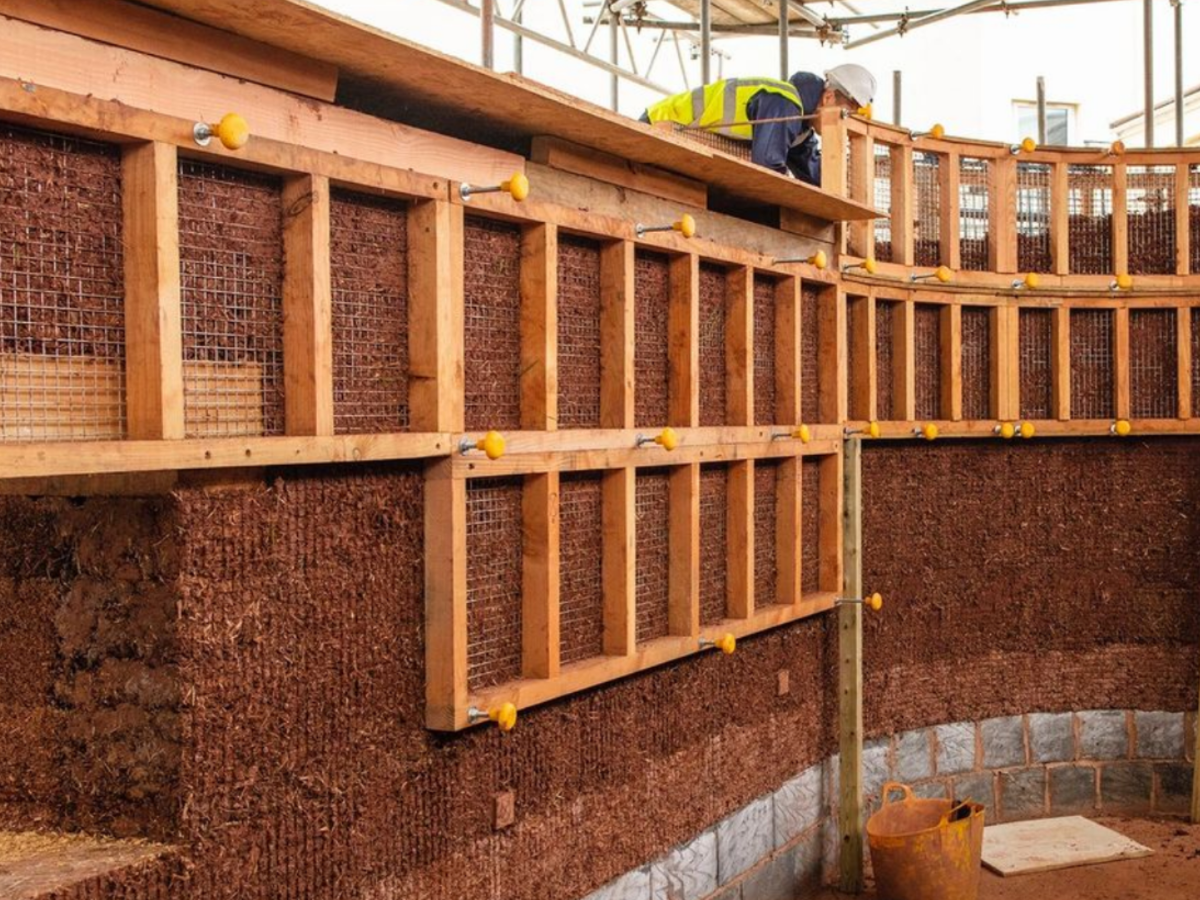 First UK CobBauge Building Under Construction
At The University of Plymouth
Located next to the University's Sustainability Hub, it's the the new research building will act as a 'living lab' for CobBauge.
> Read more.

We Joined The Norwich Business Climate Leaders
On The Road to Net Zero
Led by The Norfolk Chamber of Commerce, the programme provides a framework for small businesses to half their greenhouse gas emissions before 2030 and achieve net zero emissions before 2050.
> Read More.