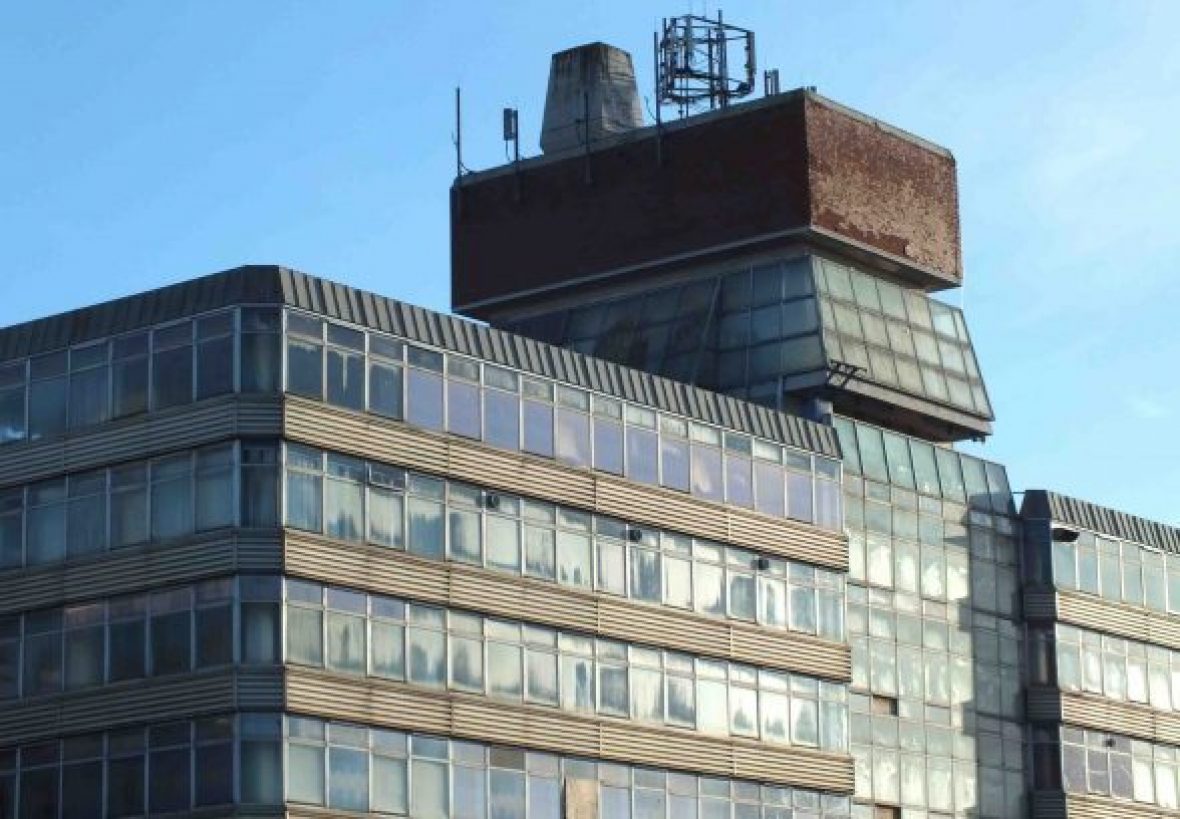 Brutalism, as Edward Heathcote's recent Financial Times paean to the movement reminds us, has been a much-maligned architectural approach whose appreciation is like marmite, love it or hate it. His writing was prompted both by the continuing demolition of these significant buildings and by Trump's assertion that all new Federal buildings in the US should be in the classical style and not brutalist. That obviously won't happen, but it does touch a nerve that has also run in British architecture circles in the recent past and now is the centre of another urban redevelopment controversy in Coventry. There the well-regarded post-war rebuilding of the bombed centre is under threat of being once again raised to the ground (https://www.theguardian.com/uk-news/2021/jan/17/no-true-city-of-culture-should-dishonour-the-bold-ideals-of-its-postwar-rebirth). Stiff opposition is mounting and the question of whether it is not better to refurbish and adapt rather than demolish is being asked.
Many brutalist buildings are of special architectural interest and no more so that our own local brutalist building in Norwich, Sovereign House by architects, Alan Cooke Associates, (1966-68) and the former home of the HMSO. There is much to admire in its strong bold forms, delicate glazed external staircases and use of exposed concrete. It is part of a redevelopment site in Anglia Square which is another controversial project currently going through the courts. Again, of its time, it is a set modernist piece which turned its back on the city as an autonomous fragment with offices, shopping and cinema but missing the crucial ingredient, housing. It has another hallmark of modern planning, the separation of pedestrian and vehicle traffic with a flyover skirting to one side: a throwback to the imaginary Futurist city of Antonio Sant'Elia.
The current proposals want tabula rasa with a new twenty-storey tower and big building blocks and avoids dealing with what is already there. This seems to both repeat some of the mistakes made in the past and go against all the important issues of the day; that of looking to reuse buildings to reduce carbon footprints in construction and building high rise which is neither environmentally sound both in construction and ways of living. Has anybody properly looked at how Sovereign House could be done up, changed, or adapted? We know some buildings in the development can't be rescued because of structural issues, but why condemn this interesting building without serious thought? The embodied energy in such a building, particularly the concrete which is one of the most energy intensive construction materials, is immense and should, if possible, be left. Could it not be the centre of a quarter into which new buildings dovetail, in the way that the urban fabric and cathedrals of medieval cities did? And as for the reuse of the building, although outmoded for high end office use, the generosity of space and solid construction makes it perfect for adapting to residential or small-scale studios. The Brunswick Centre in London or Park Hill in Sheffield shows how it can be done.
Across the UK and the world, we must start to take seriously the reuse of buildings especially those with architectural merit. Brutalism has passed but its products deserve to be enjoyed in the future. We will never again use concrete with such profligacy, and we should keep and reuse their strange beauty.
We don't want more dwellings with little or no outside space and we need to be able to interact with people on the ground in gardens and parks and the semi-public spaces that give the opportunity for people to get together.
Anthony Hudson, February 2021
Anthony Hudson is the founding and creative director at Hudson Architects.
Image credit: Twentieth Century Society